Hey there, it's been a while! I just thought I would say hello and share a few thoughts about how 2022 went down. 👋
Obvious challenges aside, I would say 2022 was a success for Cosmocat! The banner headline is the release of Astral Flux, a retro-inspired action platformer with roguelike elements, which I developed in collaboration with Dutch indie dev/artist Studio VDS. (We have some really fun updates planned for 2023–keep an eye out!)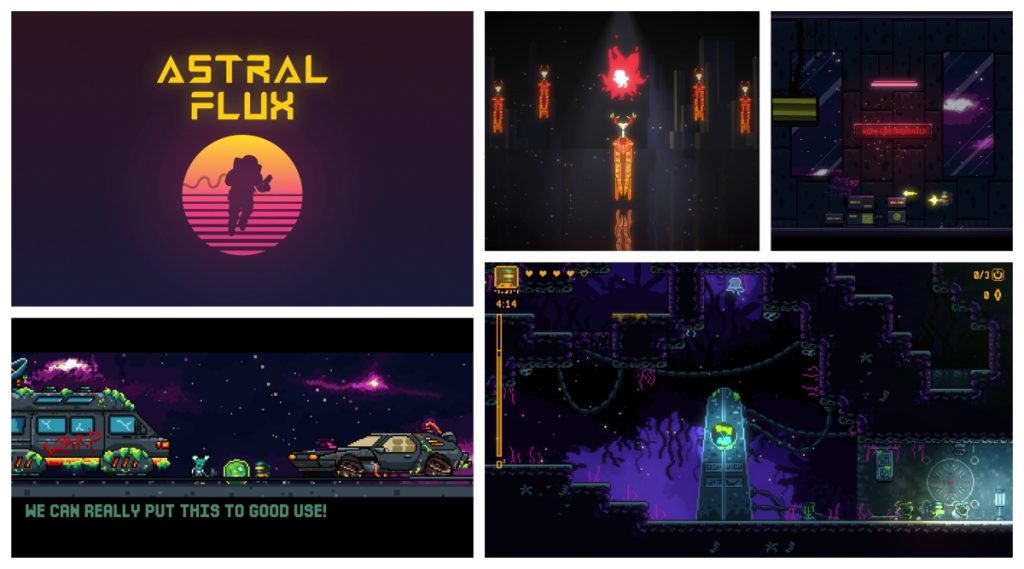 But what you may not realize is that I also collaborated with a local studio, BAGEL+BALLOON, on DIGIDAMARA: a unique online interactive experience that debuted in the spring. It's like nothing I've seen before, and I think it has a ton of potential. I look forward to seeing how it develops.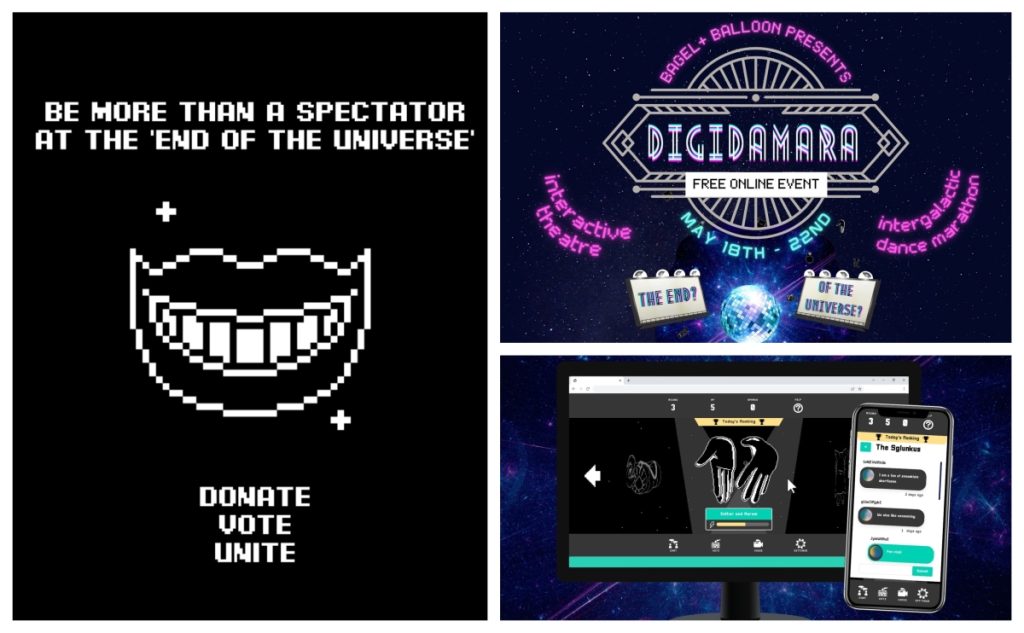 When I wasn't making games, I was writing, recording and performing music. And 2022 was a busy year, with multiple releases, a new band formed, and my return to playing live music.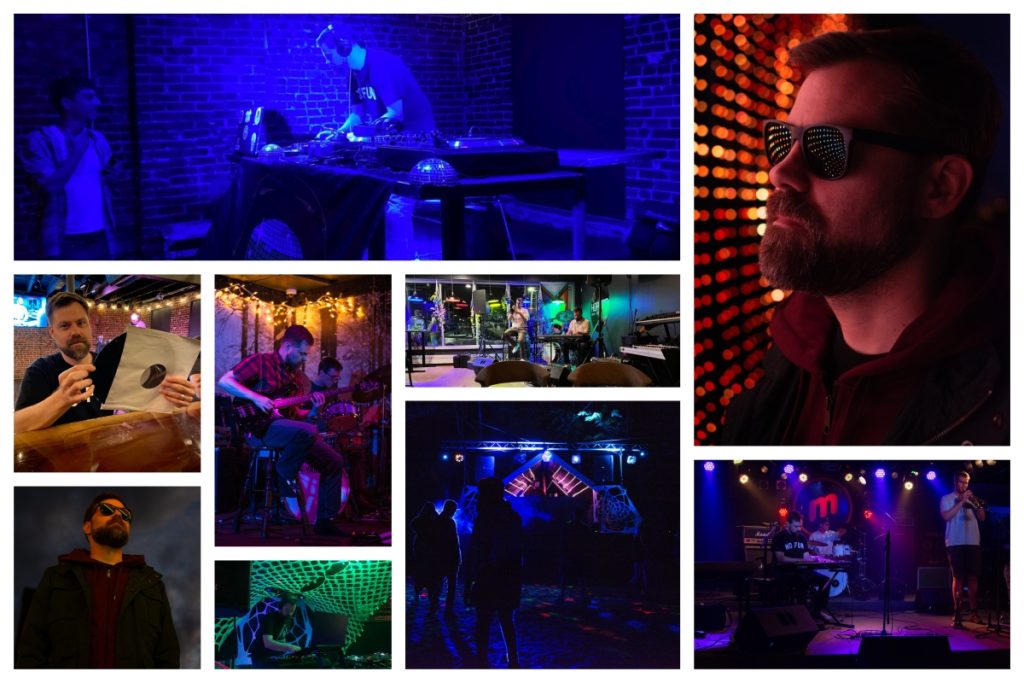 Thanks to everyone who supported me throughout the year. I look forward to continuing to entertain you with my creative endeavours.
I hope your 2023 is off to a great start!
Adam/Cosmocat